No salespeople = No sales commissions

No gimmicks or exhorbitant mark-ups

Insightful information so you can understand your options

Multiple options so you can select what will best serve your interests in the short and long term
Quality components suited to your interests and objectives

Value engineered system designs

Proper installation by reputable, experienced crews

Financing that best suits your needs and goals
Save $$ on your HELCO Bill

Increase the equity of your home/business

Reduce your exposure to changing utility rates

Grid-tied and off-grid systems with improved battery based options

Excellent local funding options that require no out-of-pocket capital

Grant funding for small businesses and ag producers to improve financial benefits

State and federal tax incentives that increase financial benefits
"I have been blessed to work with hundreds of local home owners, businesses and non-profits in realizing the benefits of a PV system designed to their needs and objectives. We are constantly refining our resources to make projects more beneficial for our customers, and our experience on projects both big and small has made that possible. So whether it's 10 panels or 1,000, we value every customer and treat every project with great respect!"
Josh Mason, BlueSky Energy Founder and Owner
Chevy - Enphase Inverters
KB - Ballast Sunset
DJI_0024
PVH Solar 1
OCC Solar 3
Bayview Solar 1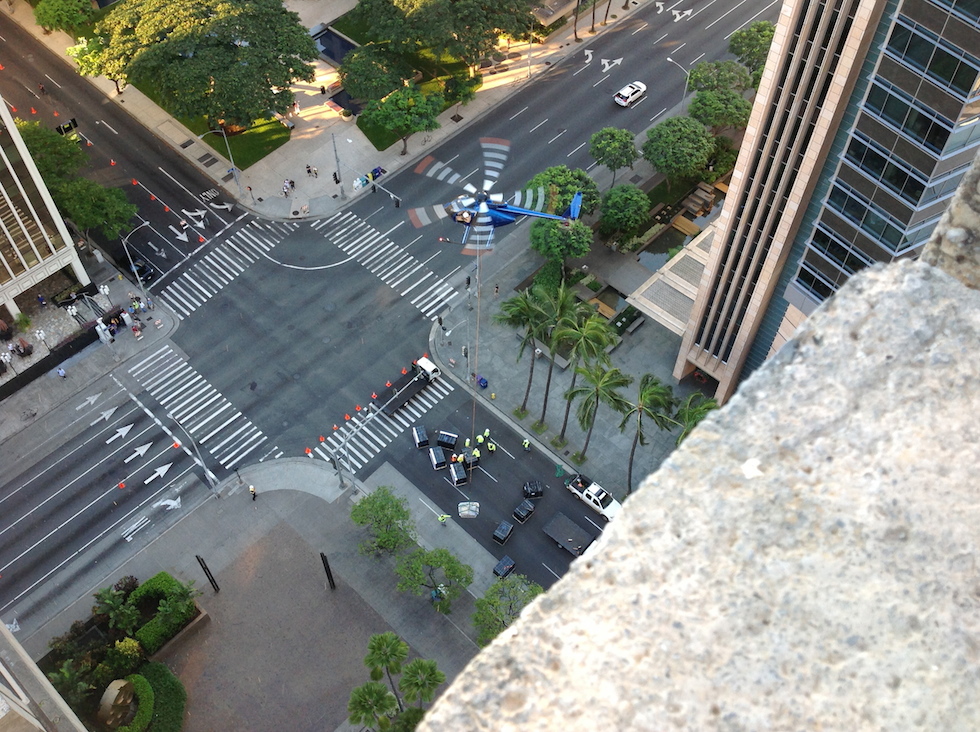 BOH Solar 2
IMG_0779
Hamakua Mushroom Solar 1
DJI_0010
Giovara1
KB - Ballast Sunset
SolarEdge Site Pic
IMG_0509
IMG_4204_edited
IMG_8904
IMG_8906
Watermark Solar 2
Watermark Solar 1
BOH Solar 1
EXPLORE
SOLAR WITH
BLUESKY
"BlueSky made the process of understanding and securing solar simple and without the typical sales pressure. They also got my project done at more than 25% less than solar sales proposals I had received."
"Josh, I want to take this time to thank you so much for your professionalism and follow through. I don't meet too many people like you that follow through with everything they say or represent and are so competent in what they do."